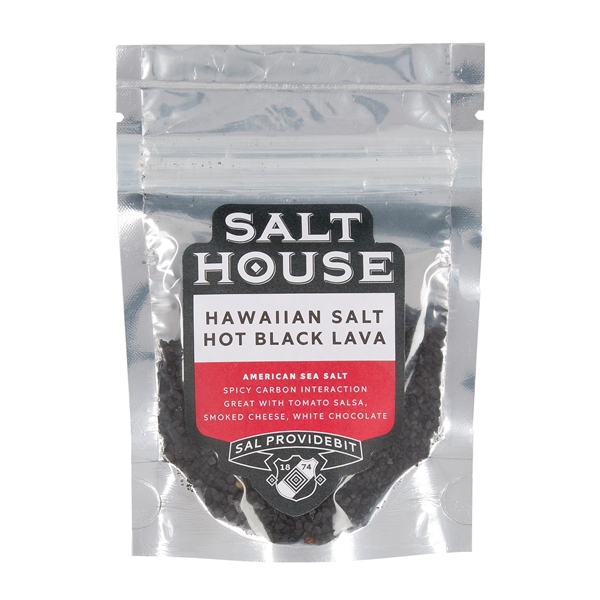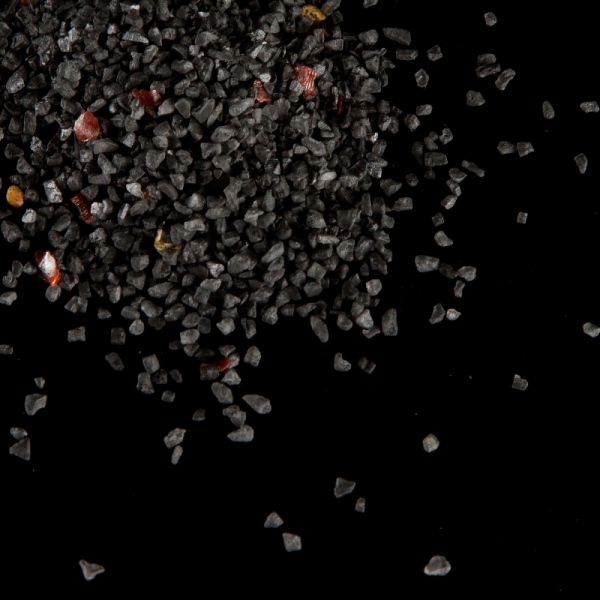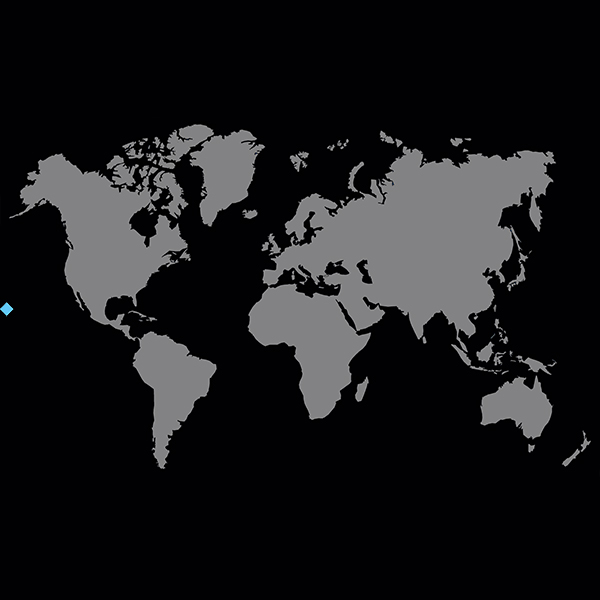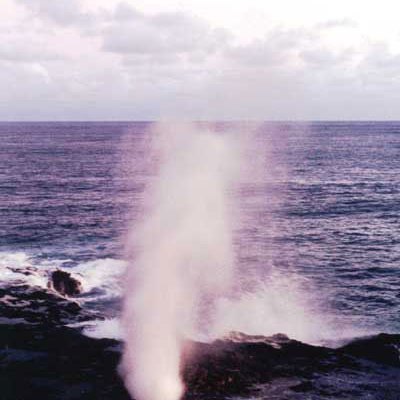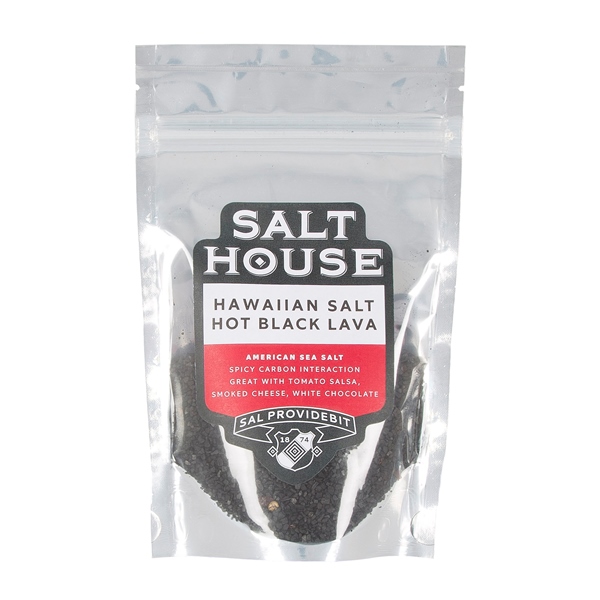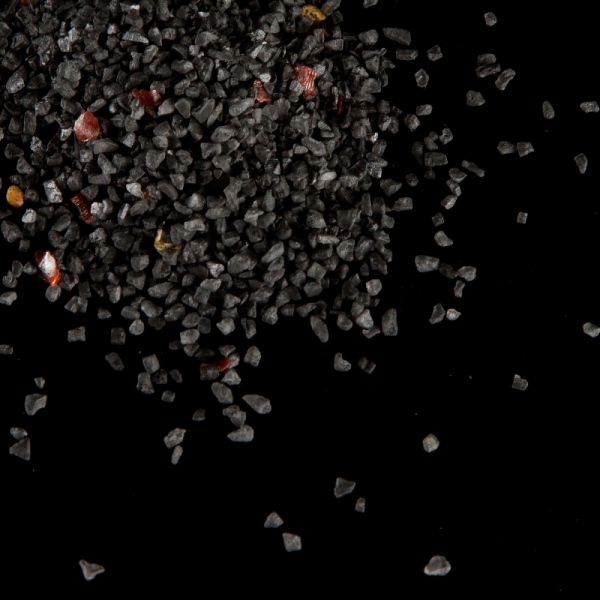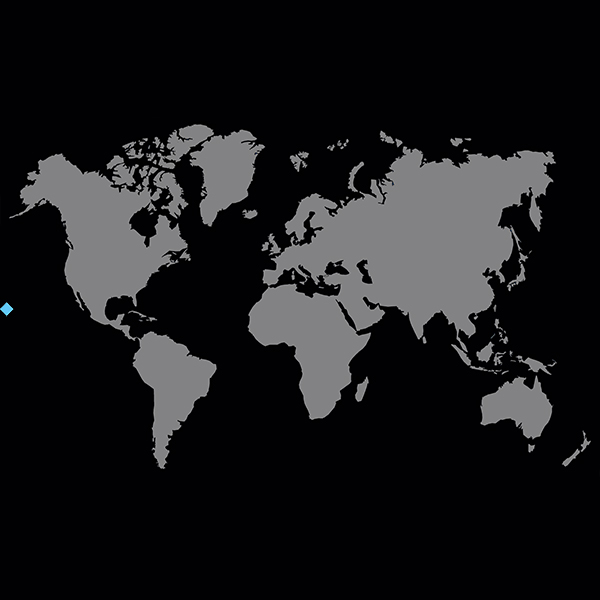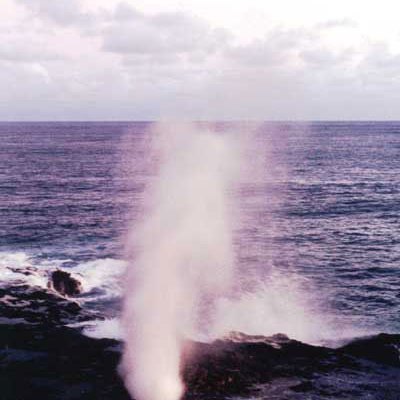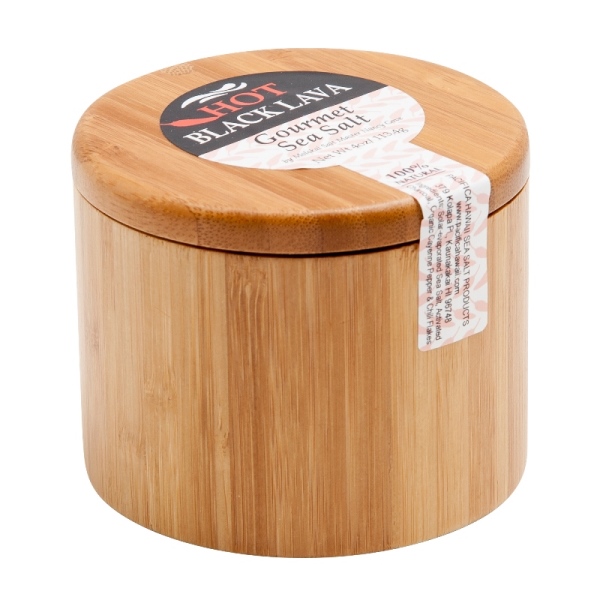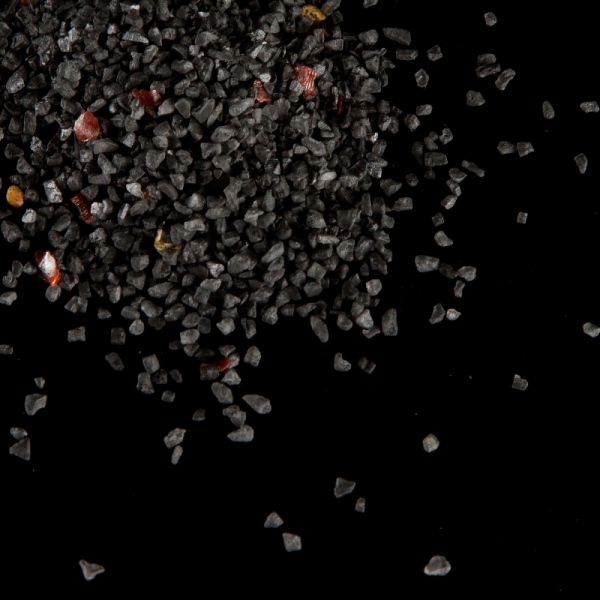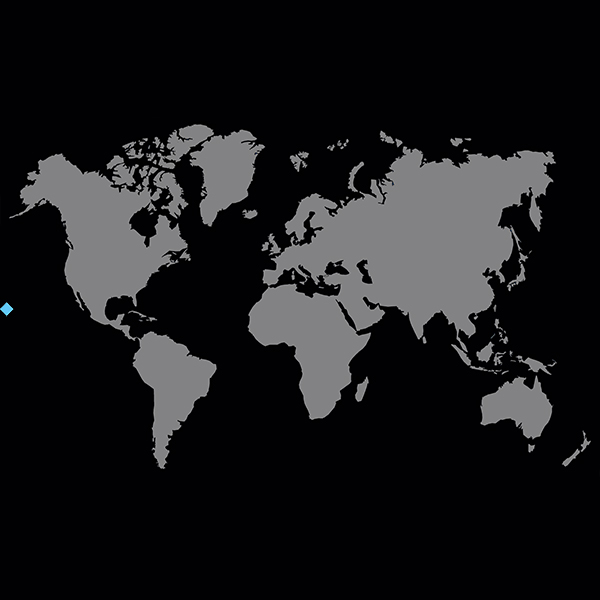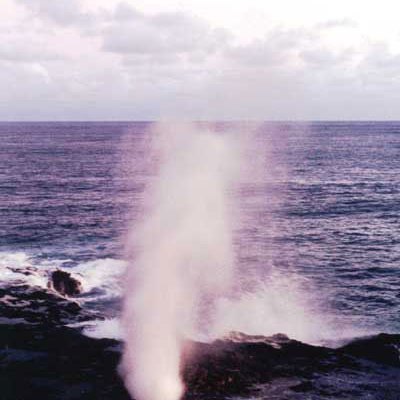 The name alone conjures forth the promise of a seductive salt, full of the taste sensation implied so fierily. A combination of rich ocean minerals and an extra kick of chilli and pepper, activated by a dark carbon infusion, truly delights the tongue.
Delivered in a resealable pouch to preserve absolute freshness.
Please note: The packaging colour may differ from the image shown.
Taste notes

Spicy carbon interaction

Great with

Tomato salsa, smoked cheese, white chocolate

Pack Weight

60g
200g
113g

Country

United States of America

Producer

Pacifica Hawaii
Delivery Information
We try to send our orders the same or following day. It will take between 2 and 3 days to deliver. You'll receive a tracking number as soon as your goods are on the way if your package falls within the specified requirements.
From The Blog
Ingredients 40ml Tequila (Tapatio or Herradura work best) 10ml lime juice 20ml Pink Grapefruit Juice 15ml Sugar Syrup Method Rim your glass with Hawaiian Hot Black Lava Sea Salt Place all ingredients into a shaker Shake for about 5 seconds Fill your glass with...
Tags
Sea salt, recipe, cocktail, tequila, paloma