The Himalayan Salt Wall is a market leading product for use within the dry-aging of meat. It is the perfect option for butchers who are looking to enhance the quality of their products.

A Himalayan Salt Wall can help the dry-aging process in the following ways:
- Help create a clean and sterile micro-climate within the chamber
- Draw moisture from the surrounding air
- Maintain the temperature it is brought to for a sustained period of time
- Enhance the flavour concentration of the meat as it seeps into the muscle fibres during marbleisation, denaturing the proteins
- Help inhibit the growth of micro-organisms within the meat by drawing water out of the microbial cells through osmosis
You can find our information sheet on the use of a Himalayan Salt Wall here: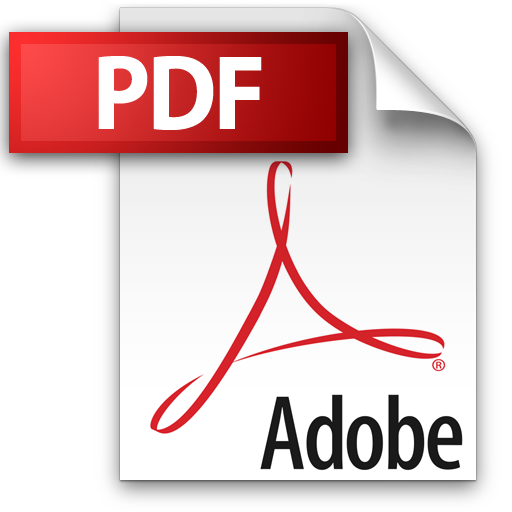 We are able to offer a bespoke Himalayan Salt Wall for any requirement. Please click here and fill in our contact form to get further information.