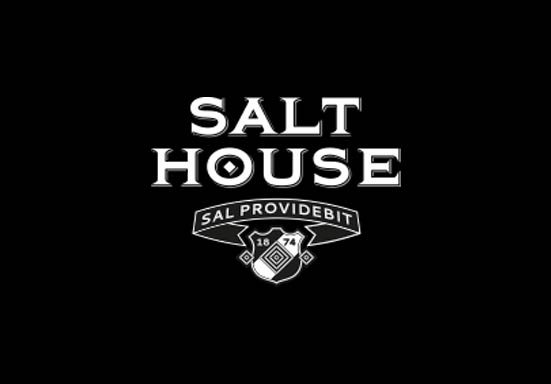 Posted by / December 11th 2020
Stocking Fillers Gift Guide 2021
There's nothing quite like an unexpected gift on Christmas day and if you have a foodie family member or friend, we've got plenty of ideas for unique, unusual, and exciting stocking fillers, from across our eclectic range of Himalayan Salt Block products.
So if you're still searching the high street this season, or need a bit of last-minute inspiration our gift guide promises to help you find a last-minute item to make this Christmas that little bit more memorable...
Himalayan Salt Block Cooking Guide - £9.99
If someone is receiving a Himalayan salt block for Christmas, they're going to want to know how, and what, to cook with it. Our Himalayan Salt Block Cooking Guide is designed to help beginners get started and provide experienced chefs with a dash of inspiration. Explore advice for cooking with a new salt block and 8 recipes specially-selected by our experts to get any salt block journey off the mark.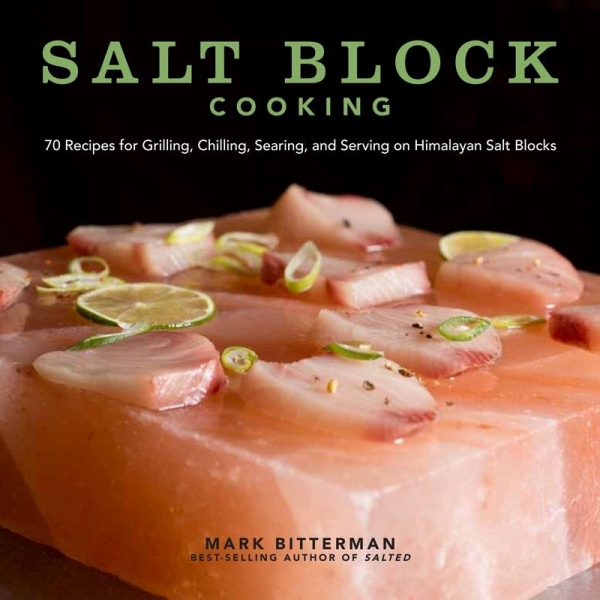 Salt Plate Holder - £13.00
Bring a bit of flair to your cooking style: the Salt Plate Holder gives you an eye-catching option for bringing your new creations from the kitchen to the table - and can serve as a platter for dinner parties. Complete with handles and struts, the Salt Plate Holder is sturdy and safe… don't forget the oven mitts if you're serving hot food!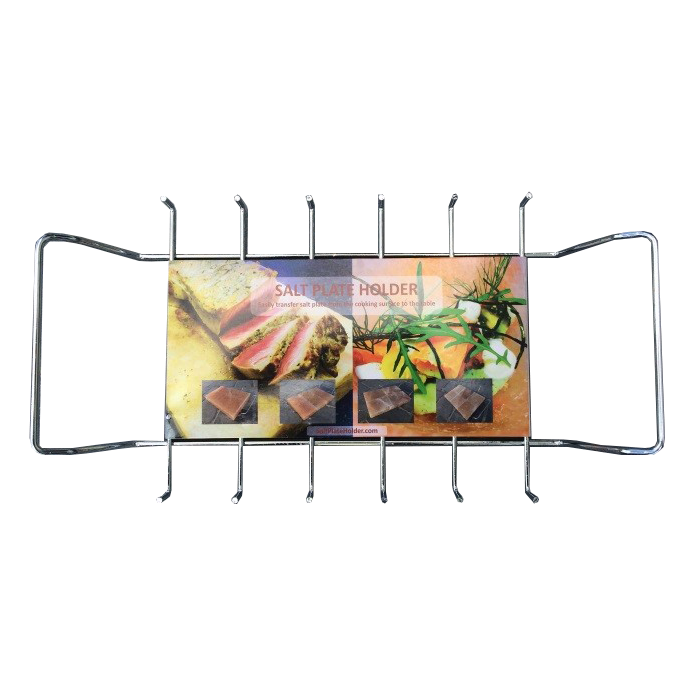 Salthouse Jute Bag - £2.99
What better way to announce your newfound cooking expertise than a Salthouse jute bag? Ideal for transporting your Himalayan Salt Block to barbecues and parties or simply for doing the weekly grocery shop, your jute bag is a robust long-lasting gift option and, of course, much better for the environment than plastic.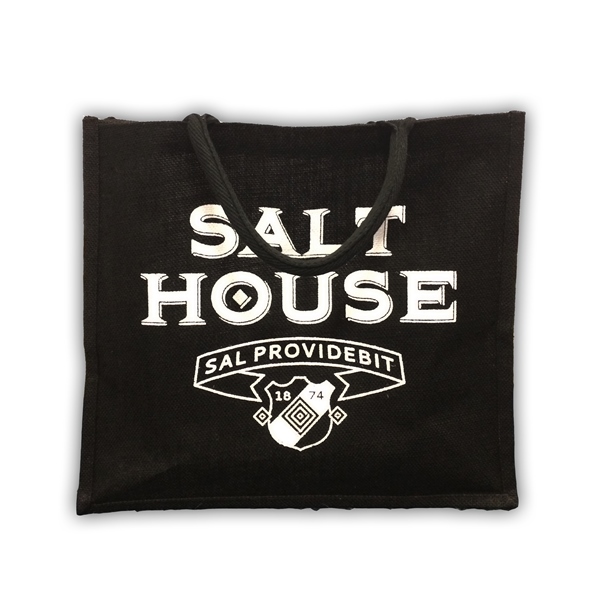 Hawaiian Hot Black Lava Sea Salt - £3.99 per 60g pouch
Bursting with fiery taste and spice, our Hawaiian Hot Black Lava Sea Salt will, as the label suggests, add a bit of distinctive heat to your dish. This gourmet salt combines rich ocean minerals with a bold kick of chilli and pepper, all activated by a dark carbon infusion. Try it with tomato salsa, smoked cheese, or even white chocolate.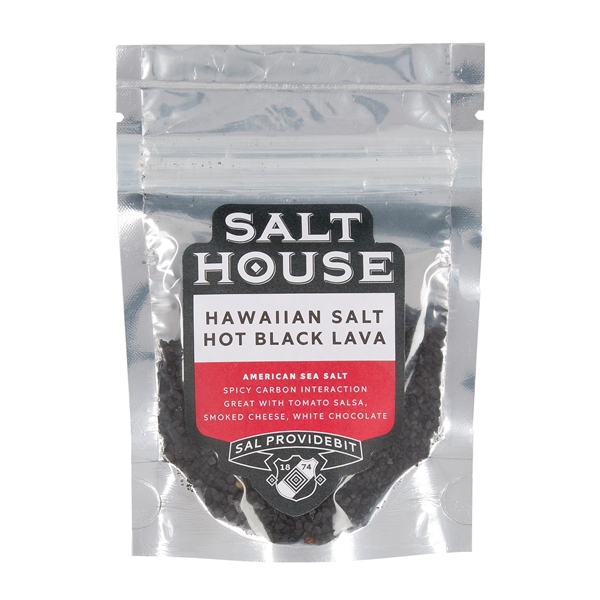 Grains of Paradise Pepper - £4.99 per 52g pack
Give the gift of a fully-rounded seasoning experience with one of our rarer gourmet pepper sachets. Sometimes known as Alligator Pepper, Grains of Paradise pepper offers a warming heat, and a lingering kick of ginger ideal for making milder foods pop, or for accenting fresh food like fish. It even makes for some interesting cake recipes...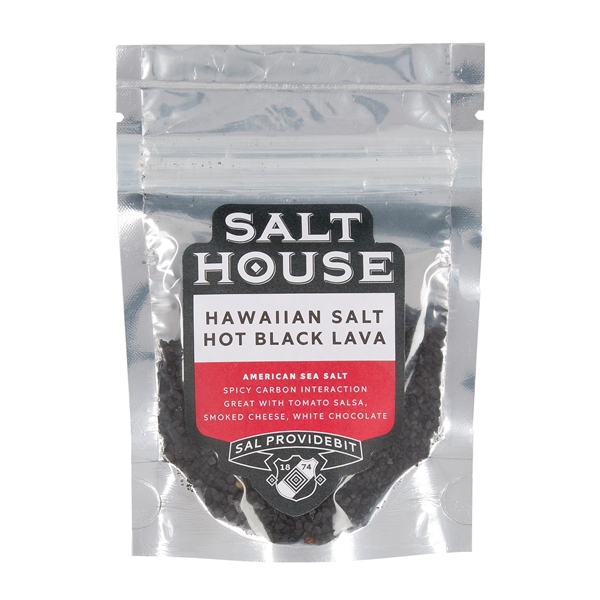 Rivsalt Himalayan Salt Grater - £25.00
Part of the joy of Himalayan salt block cooking is the dining experience and with a Rivsalt grater you'll be able to serve your salt, and your food, in style. The Rivsalt grater is made from the highest-quality Japanese steel to ensure that your seasoning is smooth and consistent for every dish. To add to the effect, you can keep your Rivsalt grater as a table centrepiece with its accompanying desk stand crafted from untreated natural oak.