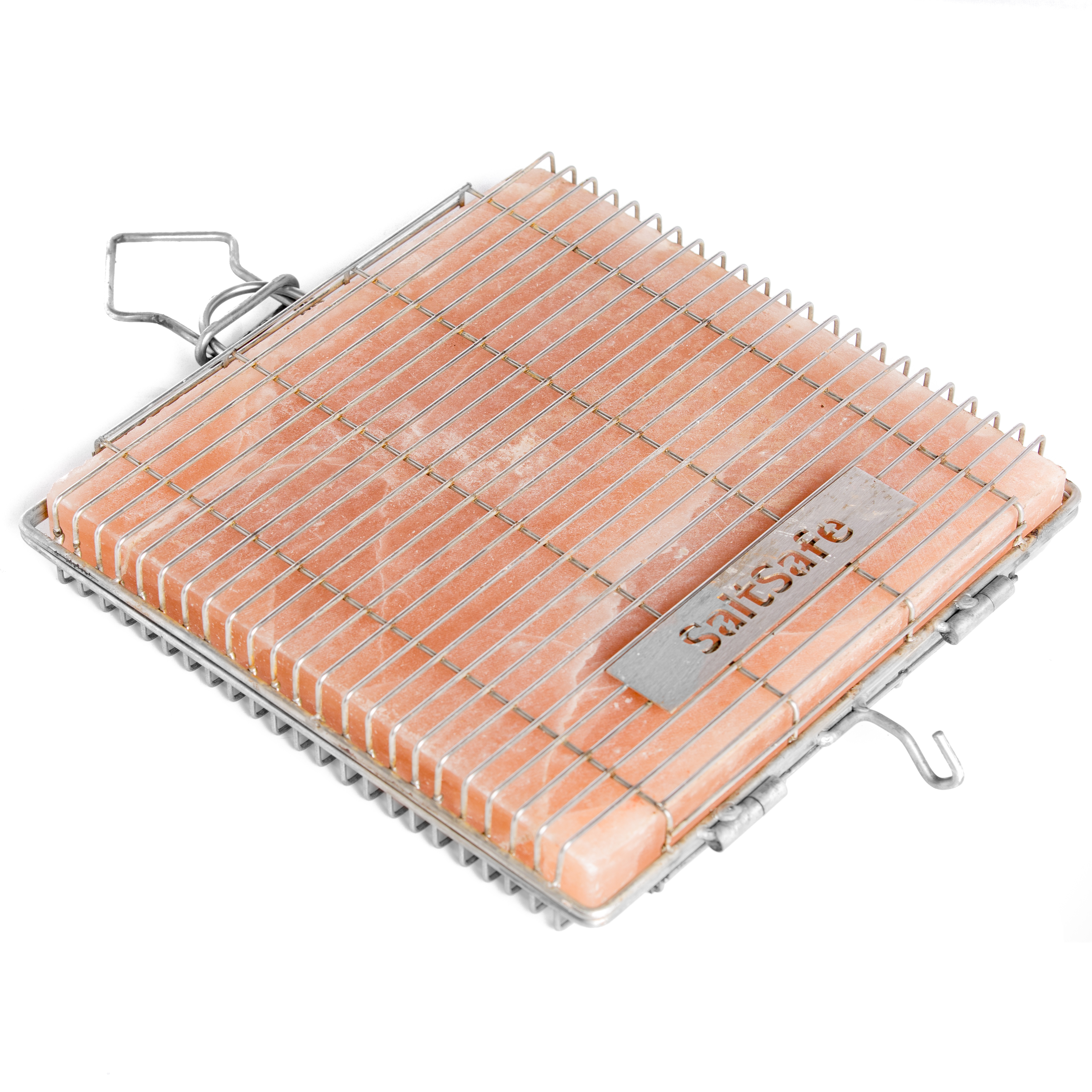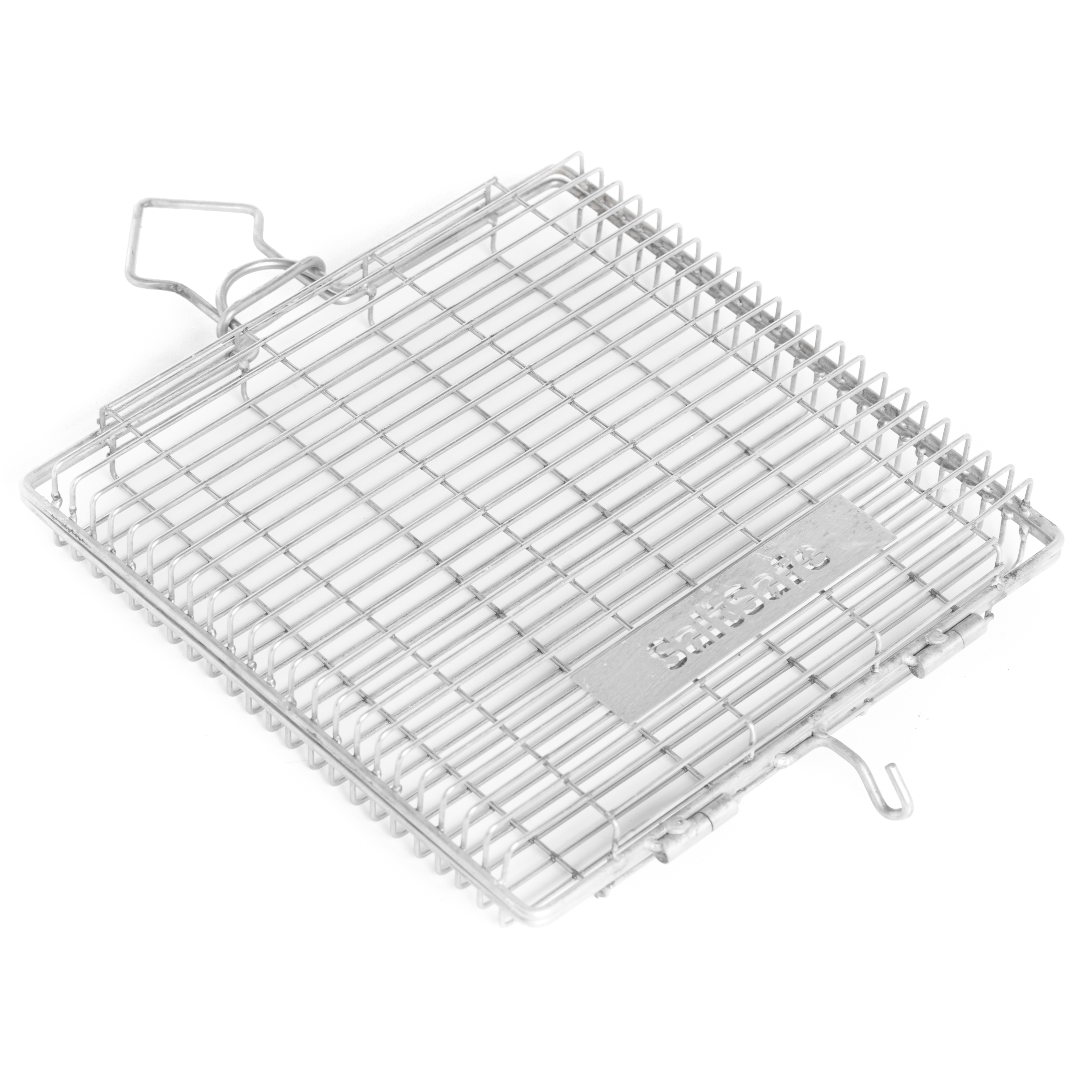 Salt Safe & Block Set
This product is currently out of stock.

Pack Weight

9800g

Country

United Kingdom

Producer

Salt Safe and Block Combo
Delivery Information
We try to send our orders the same or following day. It will take between 2 and 3 days to deliver. You'll receive a tracking number as soon as your goods are on the way if your package falls within the specified requirements.