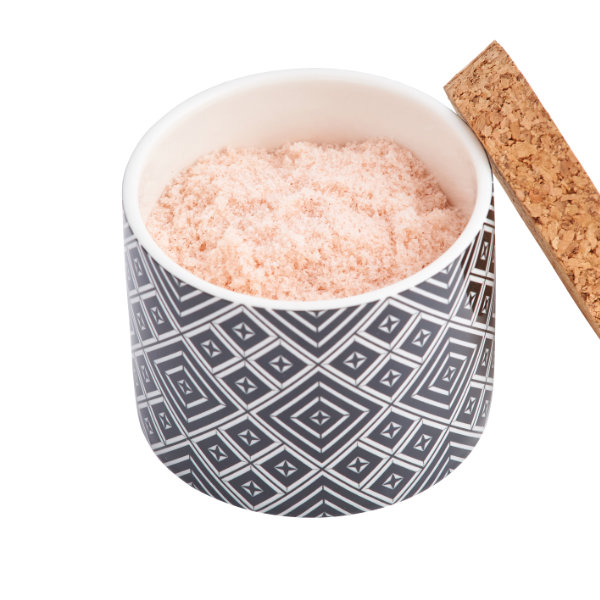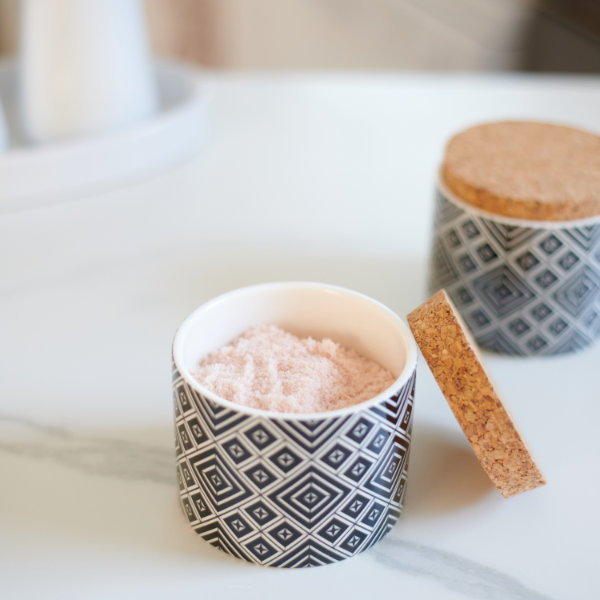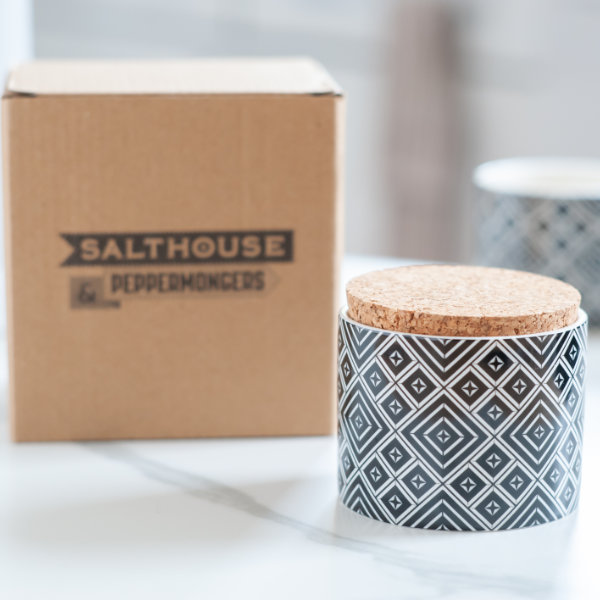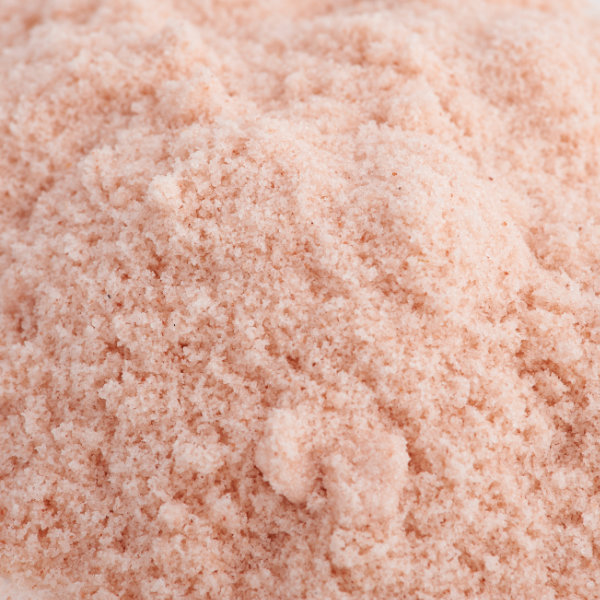 Our stylish and practical pinch pot for salt, pepper and spice will keep your worktops tidy, so you can enjoy more space. With its cork lid to protect from moisture and a beautiful geometric design that will look great in any kitchen, this is one pinch pot you'll want to show off.
We've included 200g of Himalayan Pink Rock Salt Extra Fine Grain. Himalayan rock salt is one of the world's most multifunctional salts, just grind onto pineapple or sprinkle over a salad, and enjoy its satisfying, sweet flavour that brings out the best in your food. Mined from the mountains of Pakistan, this natural salt was once an ancient sea which dried and became buried. Popular as a healthier alternative to processed salts, Himalayan salt contains a spectrum of over 75 natural elements, of which the iron gives it a pink hue.
A welcome break from standard table salt!
Taste notes

Quick, clean, sweet surge

Great with

Curry, coffee, pineapple

Pack Weight

200g

Country

Pakistan

Producer

Salthouse and Peppermongers
Delivery Information
We try to send our orders the same or following day. It will take between 2 and 3 days to deliver. You'll receive a tracking number as soon as your goods are on the way if your package falls within the specified requirements.