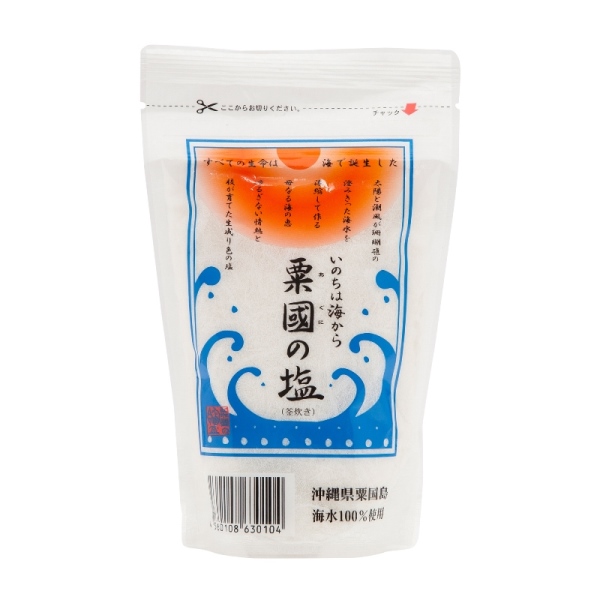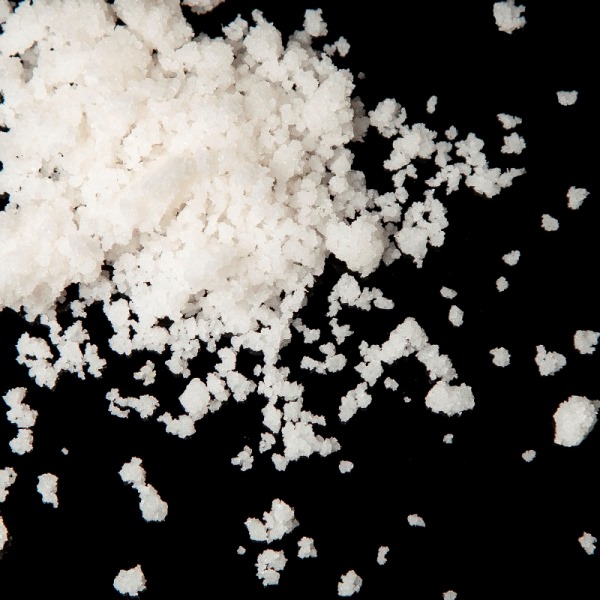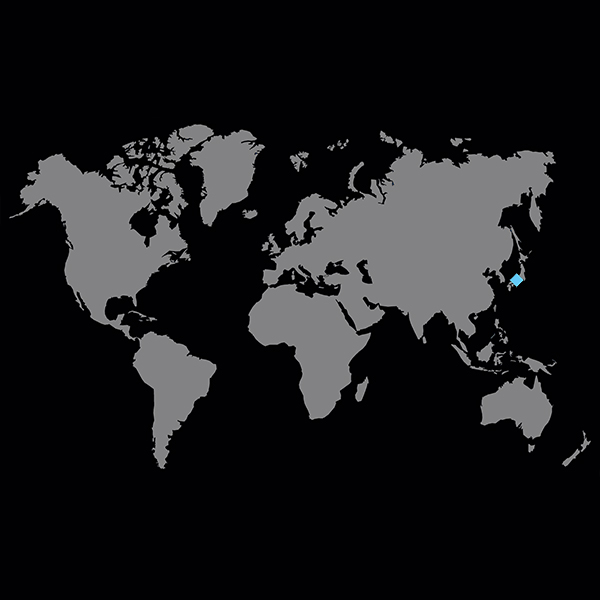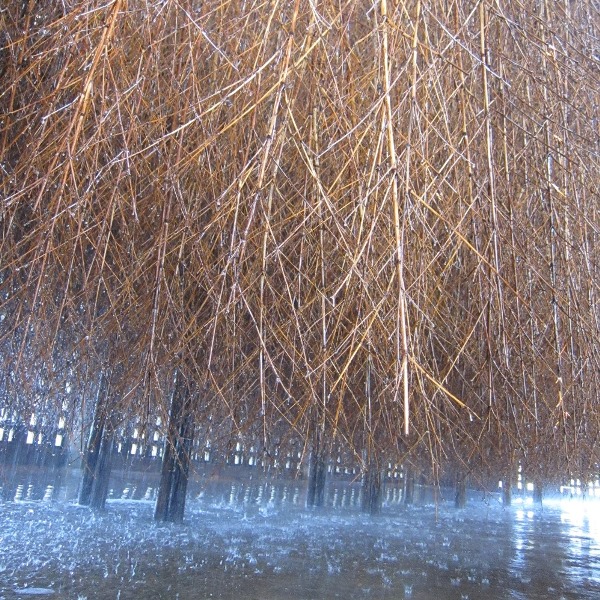 Located in East China Sea, Aguni is one of the most southerly islands of Japan and produces this fantastic salt by utilising its superlative natural geography. The flat island allows wind to pass unabated through bamboo structures, down which sea water gently trickles, until concentration has increased five-fold, before being boiled off to leave a delightfully complex crystal.
Aguni no Shio is recommended to be applied by hand in cooking or at the table.

Taste notes

Sweet, bold, complex awakening

Great with

Rice dishes, stock, young fish

Pack Weight

160g

Country

Japan

Producer

Aguni no Shio
Delivery Information
We try to send our orders the same or following day. It will take between 2 and 3 days to deliver. You'll receive a tracking number as soon as your goods are on the way if your package falls within the specified requirements.
From The Blog
Like wine, olive oil or chillies, salt is complicated: it is not just sodium chloride; it can incorporate any number of minerals, texture, colour and taste differences. Most importantly, it has the ability to make or break your meal. Which...
Tags
Launch, Gourmet salt, Sea salt, Rock salt, Flavoured salt, Collection Boxes, Himalayan Salt Blocks, Salthouse