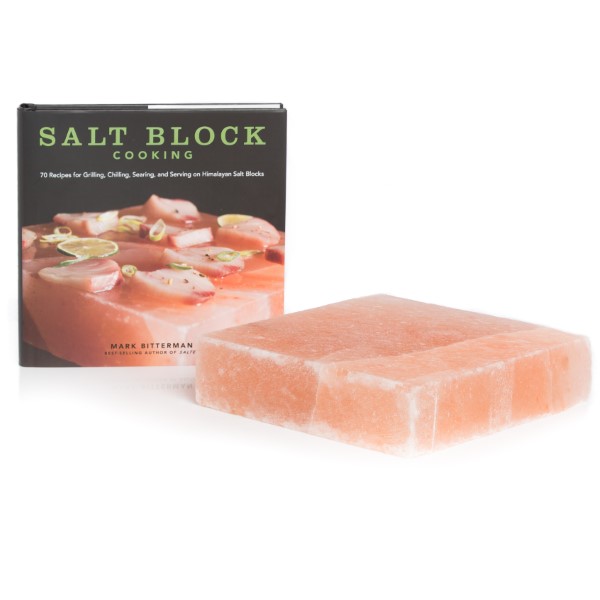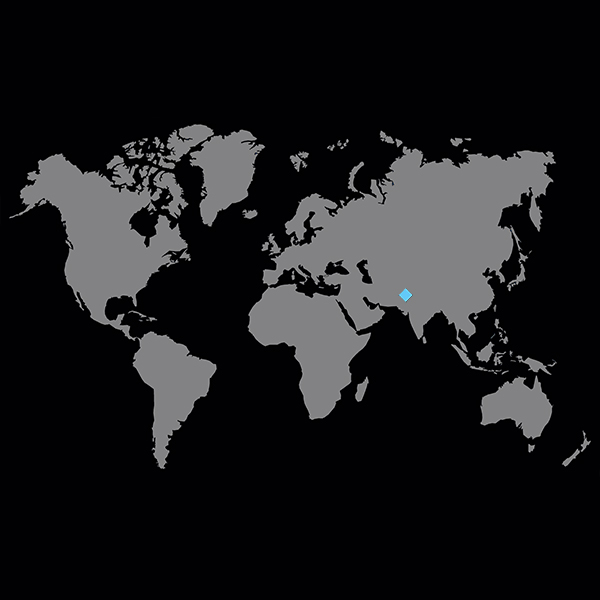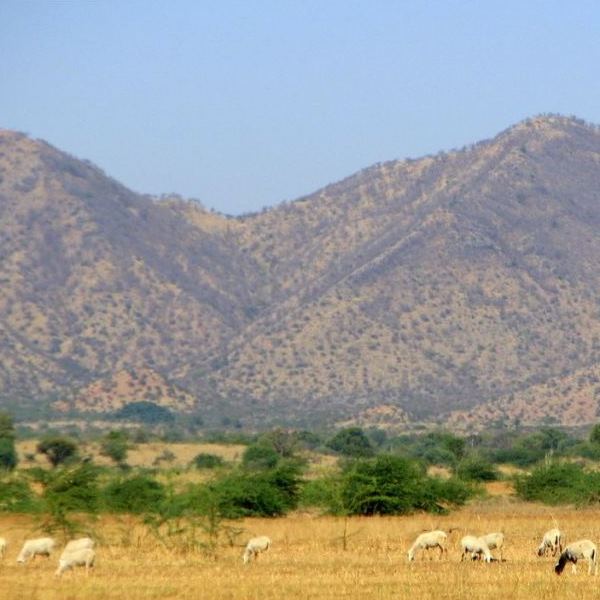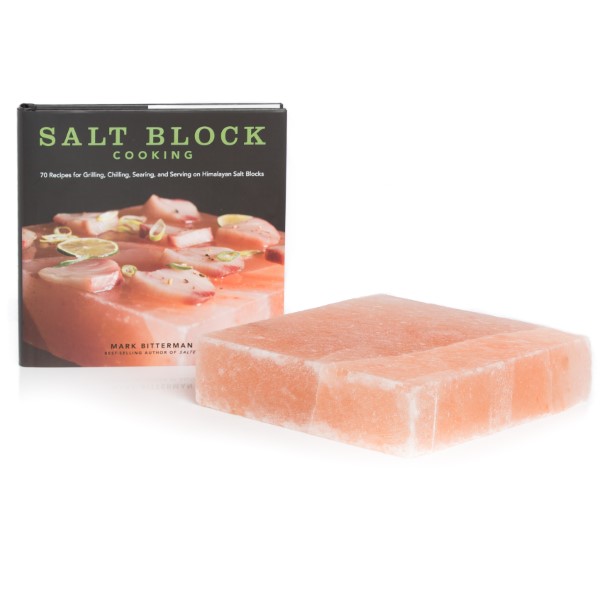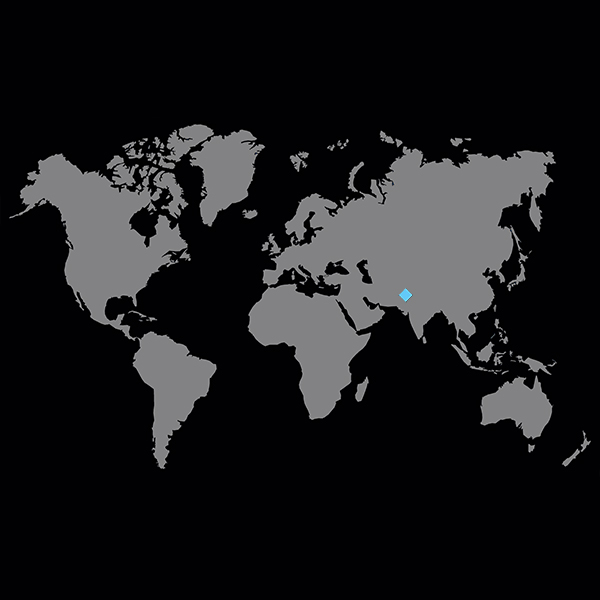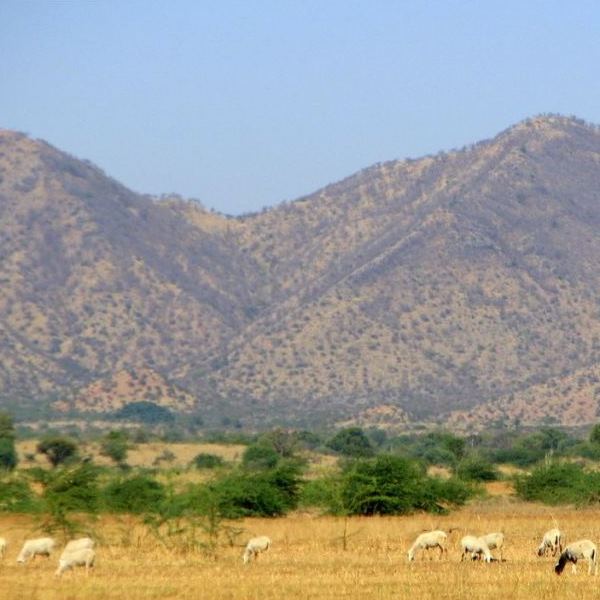 Hand crafted salt blocks in various shapes and sizes can be used to heighten your taste experience in an exclusive way.

We have created a combination which is excellent for gifting... our Medium Square Block alongside 'Salt Block Cooking' by Mark Bitterman.

The book will give you information on all you need to know about how to cook on your salt block. Mark Bitterman is seen as the world's leading Selmelier and this book is the definitive guide.
Salt is one of nature's great treasures and as a naturally occurring and hand produced product may have slight variations in the colour.


Block Size
Length 20cm(8") x Width 20cm(8") x Thickness 5cm(2")
Please note that all dimensions are approximate.

Taste notes

Quick, clean, sweet surge

Great with

Almost anything... ideal for cooking on and presentation purposes

Pack Weight

5000g
5000g

Country

Mixed

Producer

Salthouse
How To Use Your Salt Block
How to use and clean your new Salthouse & Peppermongers Himalayan Salt Block
Delivery Information
We try to send our orders the same or following day. It will take between 2 and 3 days to deliver. You'll receive a tracking number as soon as your goods are on the way if your package falls within the specified requirements.
From The Blog
Ingredients 500g Caster Sugar 500ml Double Cream 1 x Vanilla Pod 300ml Full-Fat Milk 3 x Eggs 1 x Salthouse Himalayan Salt Block Method For the caramel: 300g caster sugar 300ml double cream Heat sugar in pan until it caramelises Pour in the cream and stir until the sugar dissolves Remove from heat Stir...
Sample Recipe
Tags
recipes, salt, cooking, ideas, himalayan, block, kitchen, salt slab, ice cream, salted caramel