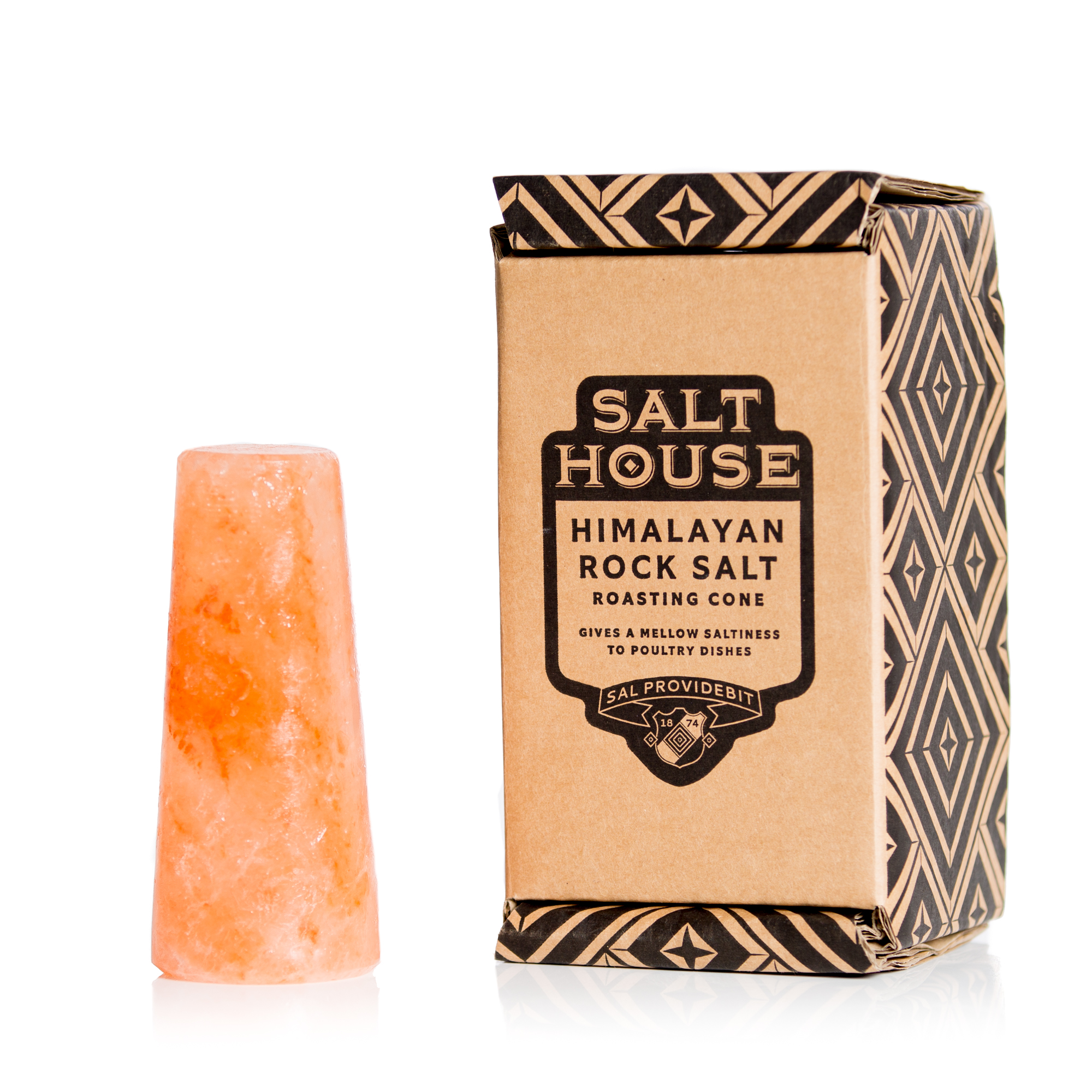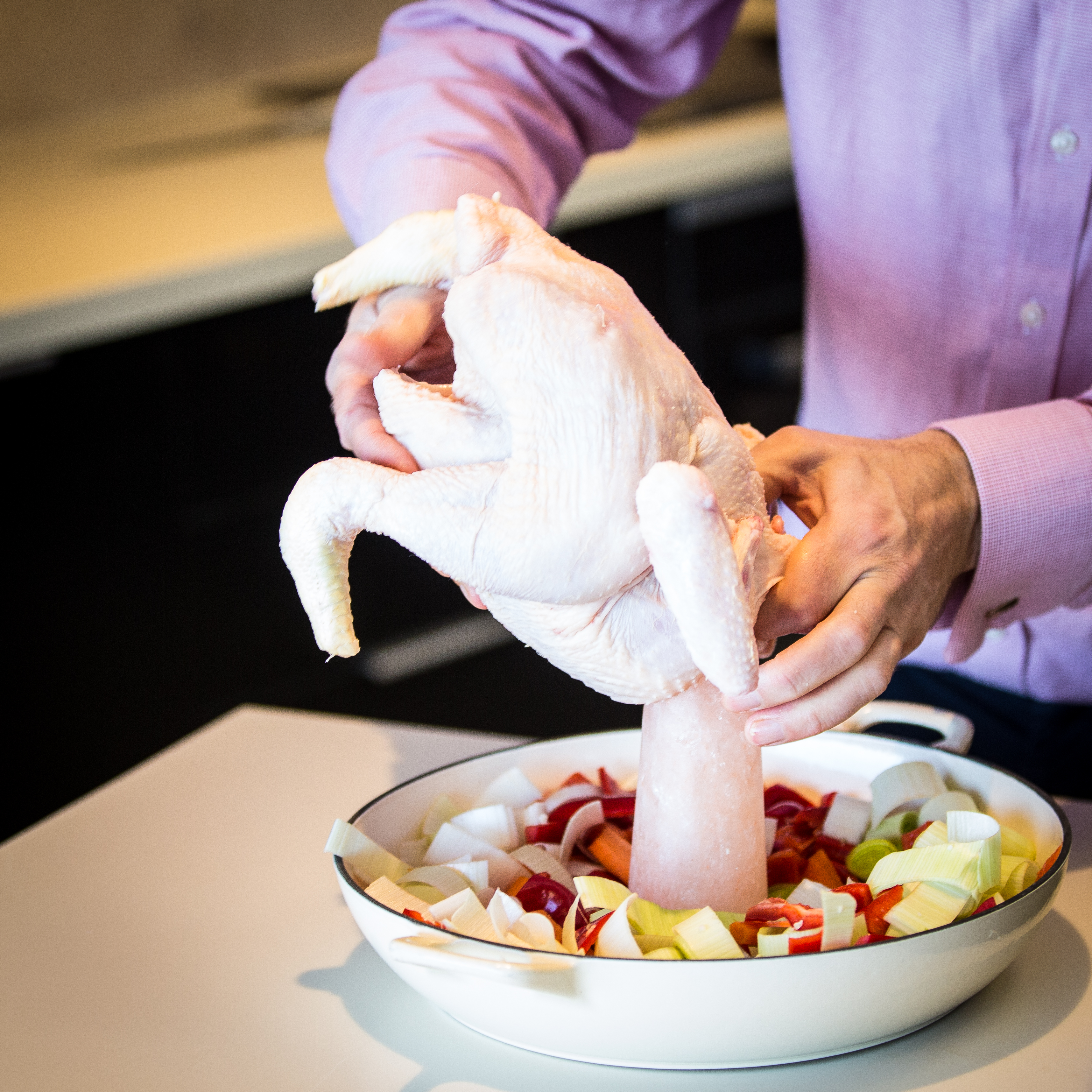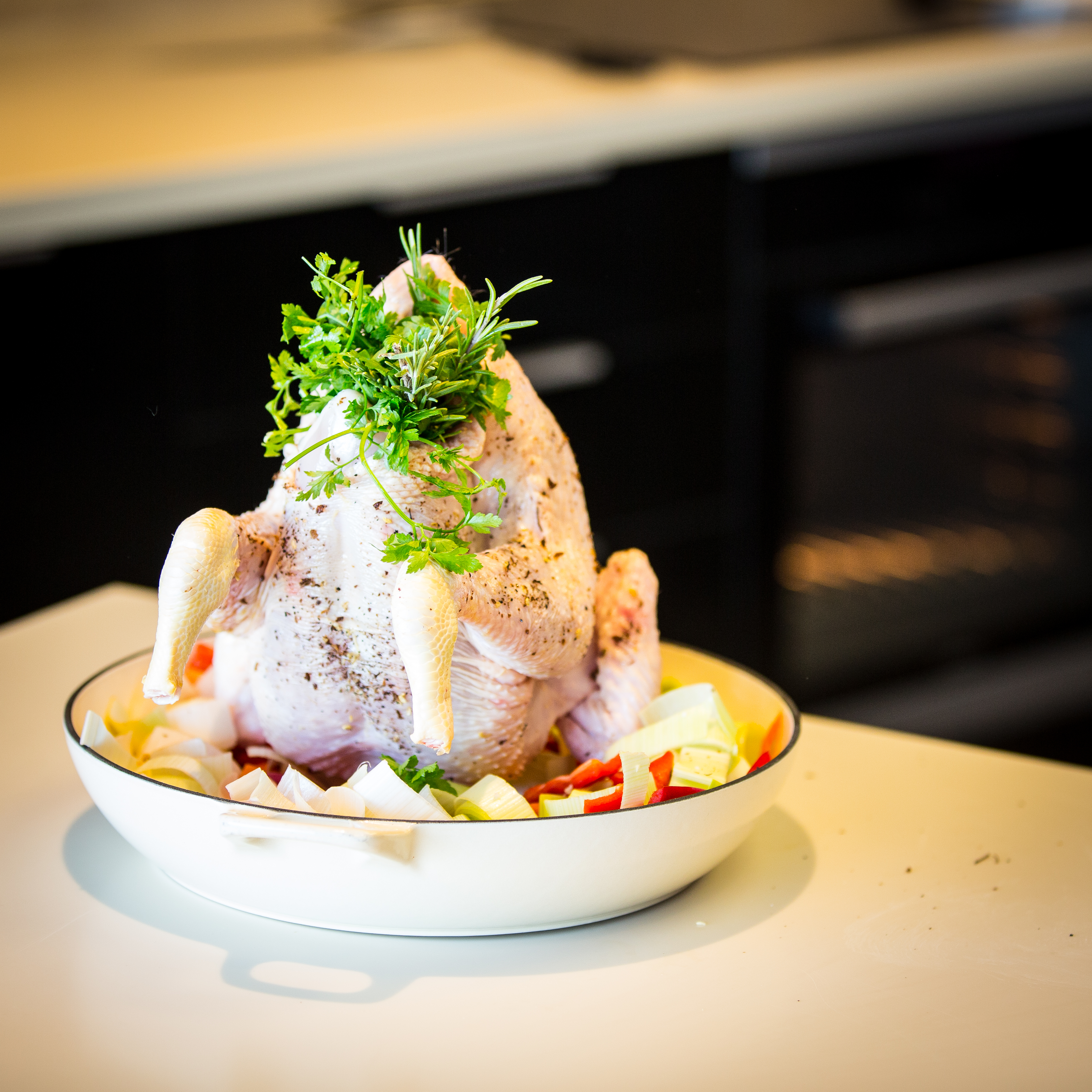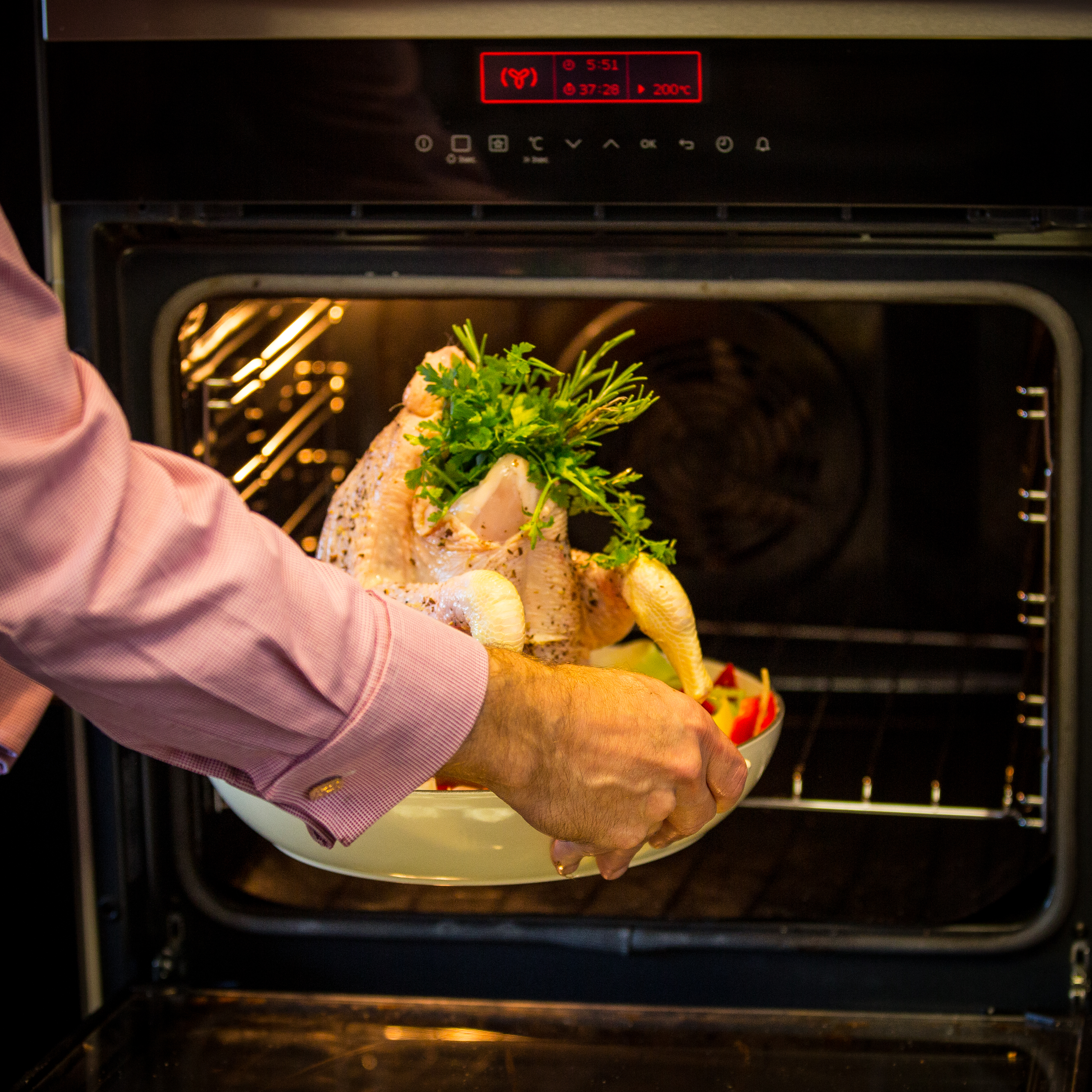 Our Salthouse and Peppermongers Himalayan Rock Salt roasting cone is a unique vertical poultry roaster for the oven.
Each cone is hand-crafted from trace mineral rich pink salt, harvested from ancient salt mines in the far reaches of the Himalayas. The cone imparts a distinctive, mellow saltiness to the poultry, adding an elegant depth of flavour to your dish.
Himalayan salt is naturally anti-microbial. The cone shape allows the poultry to be roasted vertically, speeding up cooking times as it retains heat whilst ensuring tender, juicy meat on the inside and a crisp outer skin. 
Simply preheat the cone, place the chicken on top and roast. After use, gently scrub with warm water and allow to air dry.
Salt is one of nature's great treasures and as a naturally occurring and hand produced product may have slight variations in the colour.

Taste notes

Mellow saltiness

Great with

Poultry

Pack Weight

860g

Country

Pakistan

Producer

Salt House
Delivery Information
We try to send our orders the same or following day. It will take between 2 and 3 days to deliver. You'll receive a tracking number as soon as your goods are on the way if your package falls within the specified requirements.