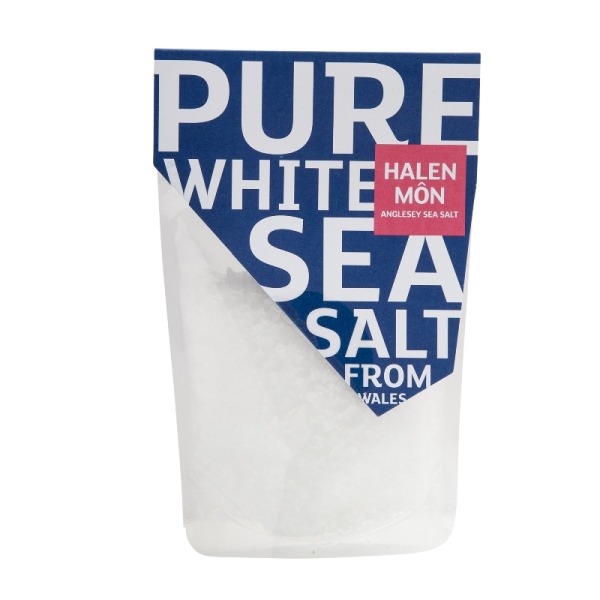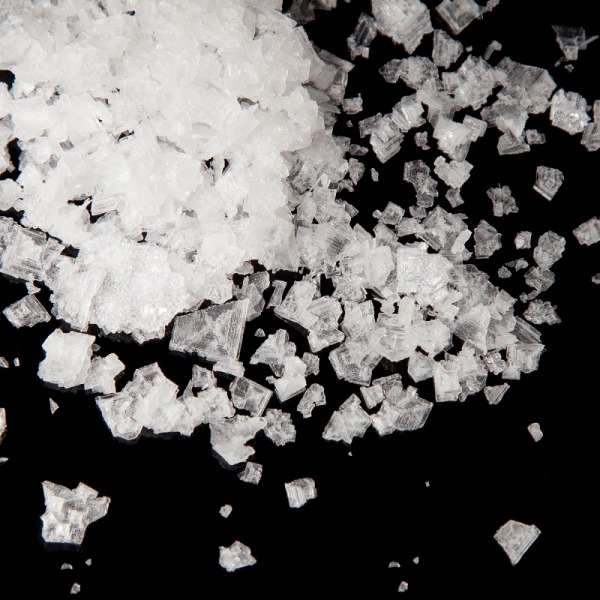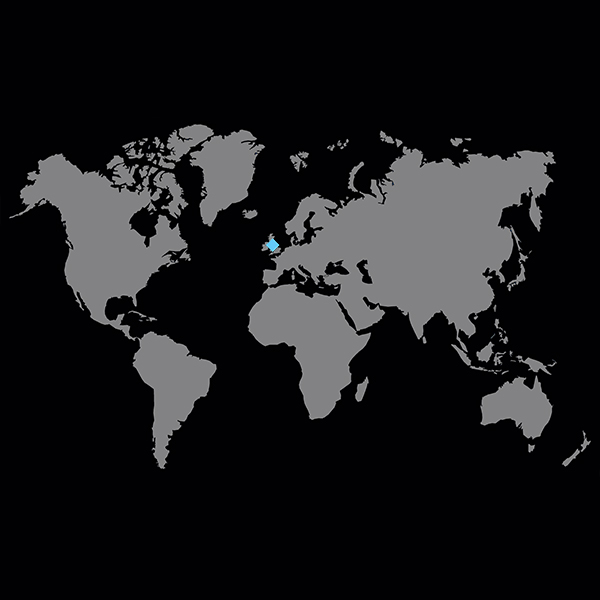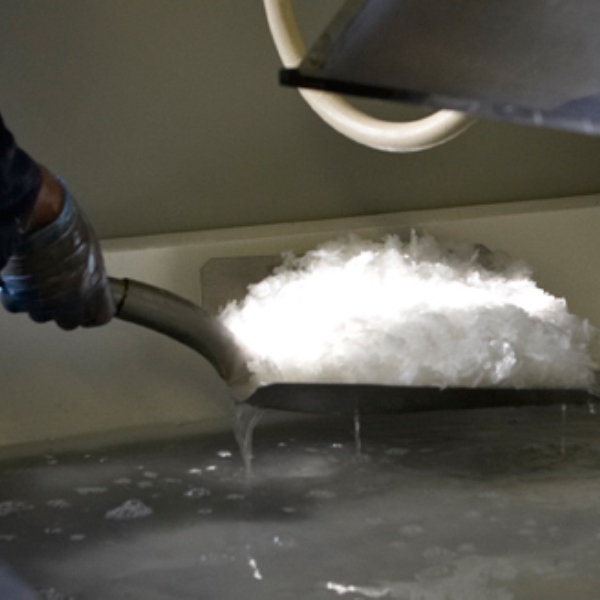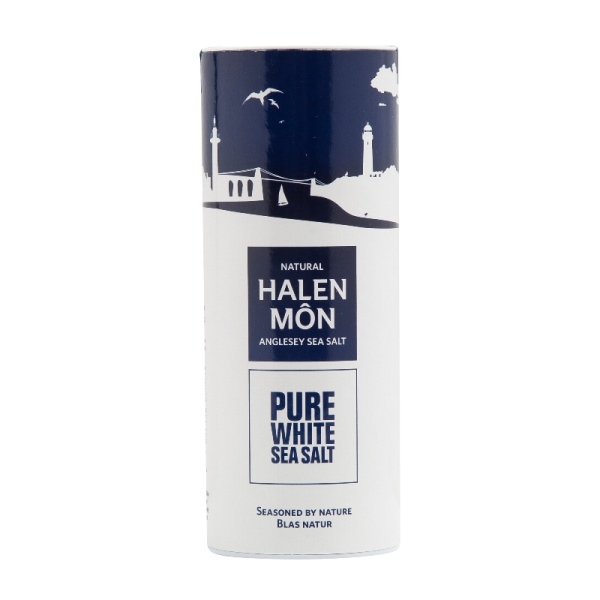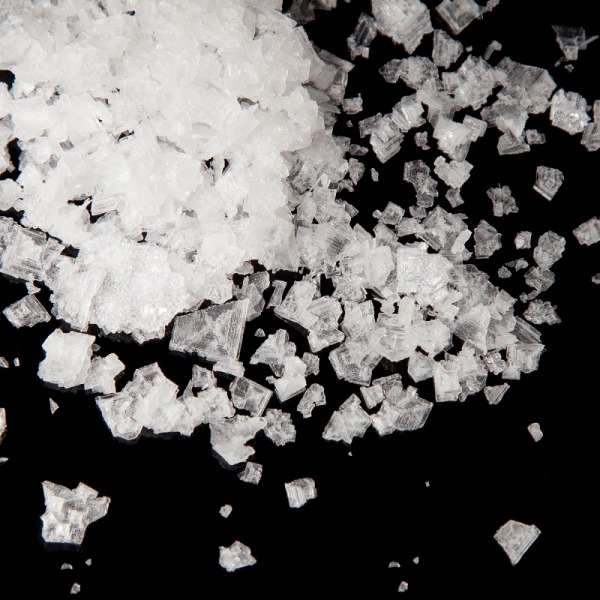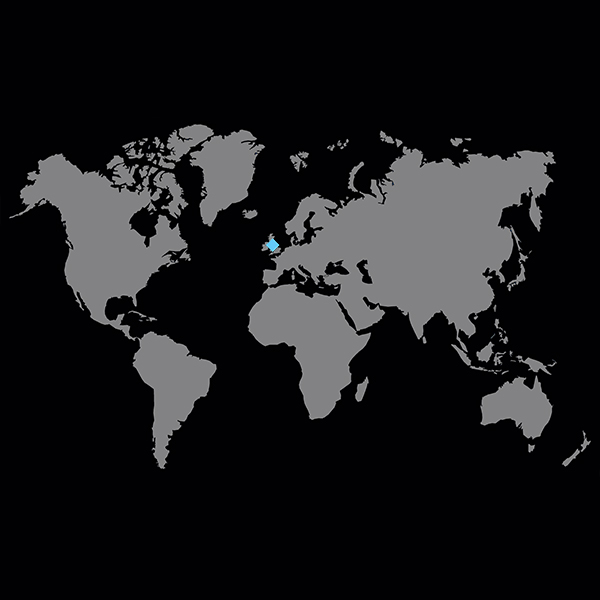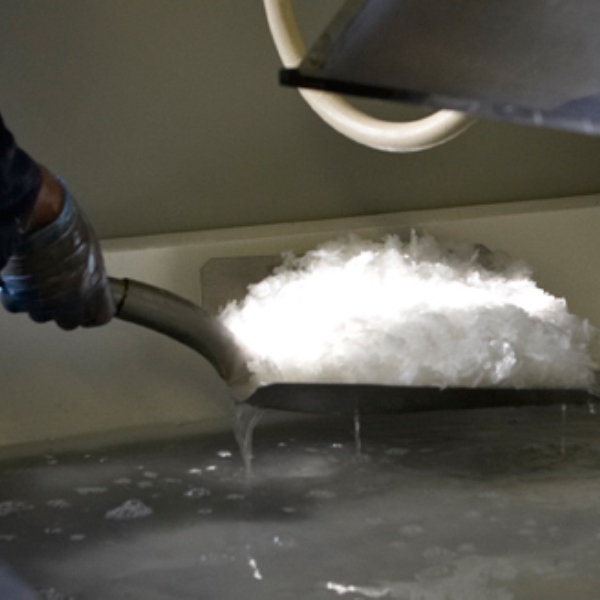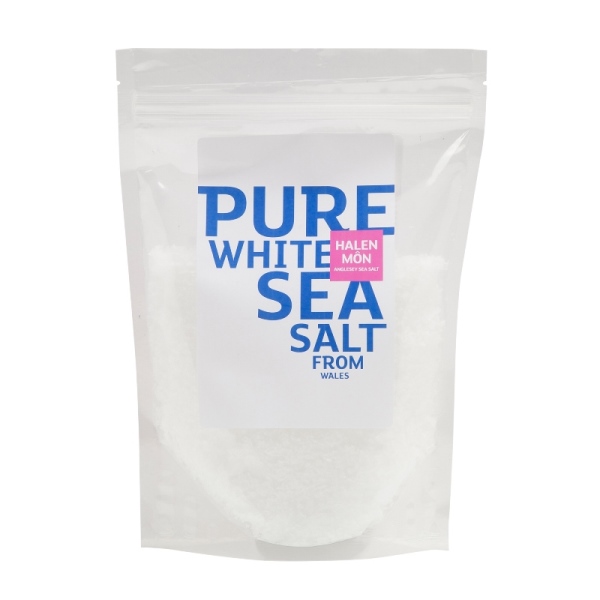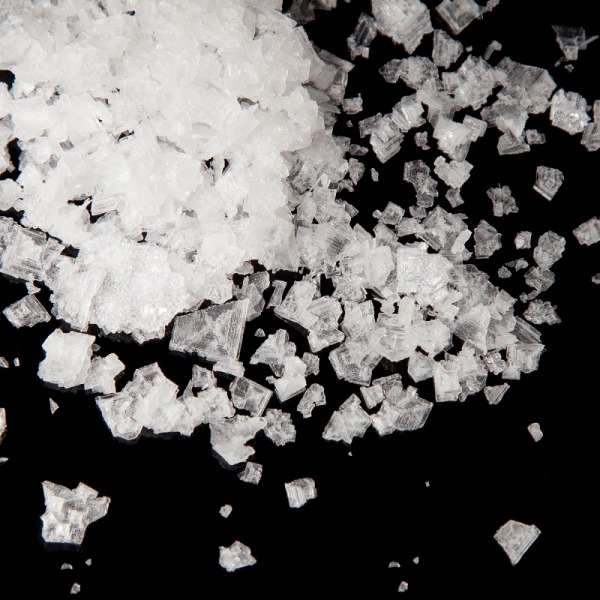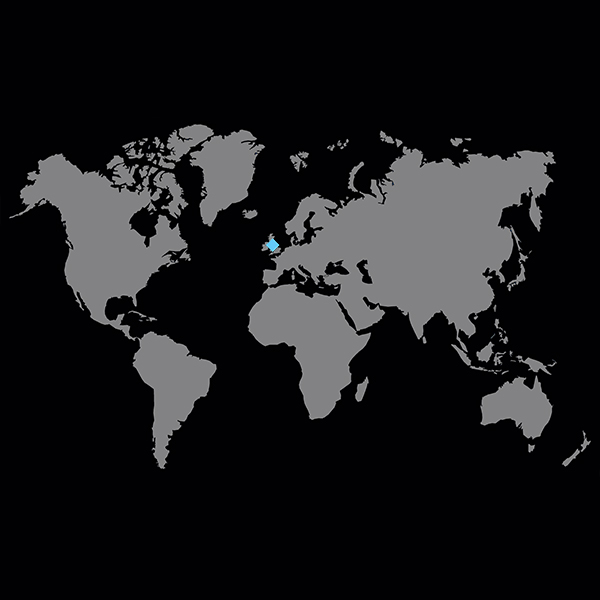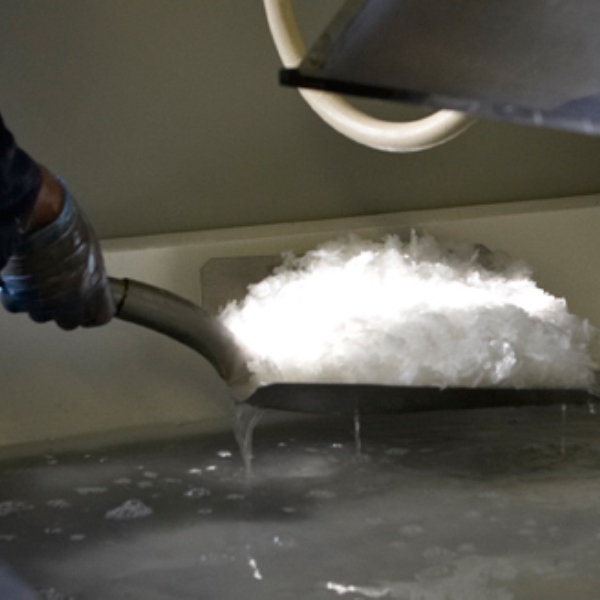 The tidal waters of the Menai Strait, between mainland Wales and Isle of Anglesey, create a unique opportunity to collect clean sea water through a mussel bed and sandbank. Technology takes over as water is heated then evaporated to produce the exceptional crunch of this Welsh Sea Salt.
Taste notes

Bold, clear and vibrant zest

Great with

Rib-eye, chocolate

Pack Weight

100g
250g
500g

Country

United Kingdom

Producer

Anglesey Sea Salt PDO
Delivery Information
We try to send our orders the same or following day. It will take between 2 and 3 days to deliver. You'll receive a tracking number as soon as your goods are on the way if your package falls within the specified requirements.
From The Blog
"The off-putting prospect of rubbery, over cooked squid means that this wonderful little creature is sometimes not to everyone's taste. However, using small, tender squidlets or cuttlefish and being careful not to overcook it will make a huge difference. This...
Sample Recipe
Tags
salt, gourmet, recipe, chilli, halen mon, squid, Anglesey Sea Salt