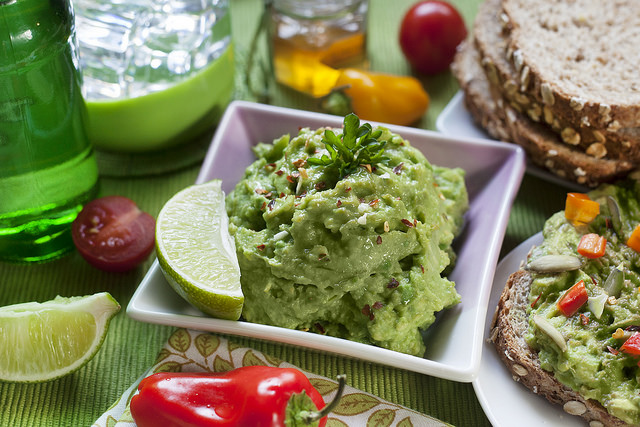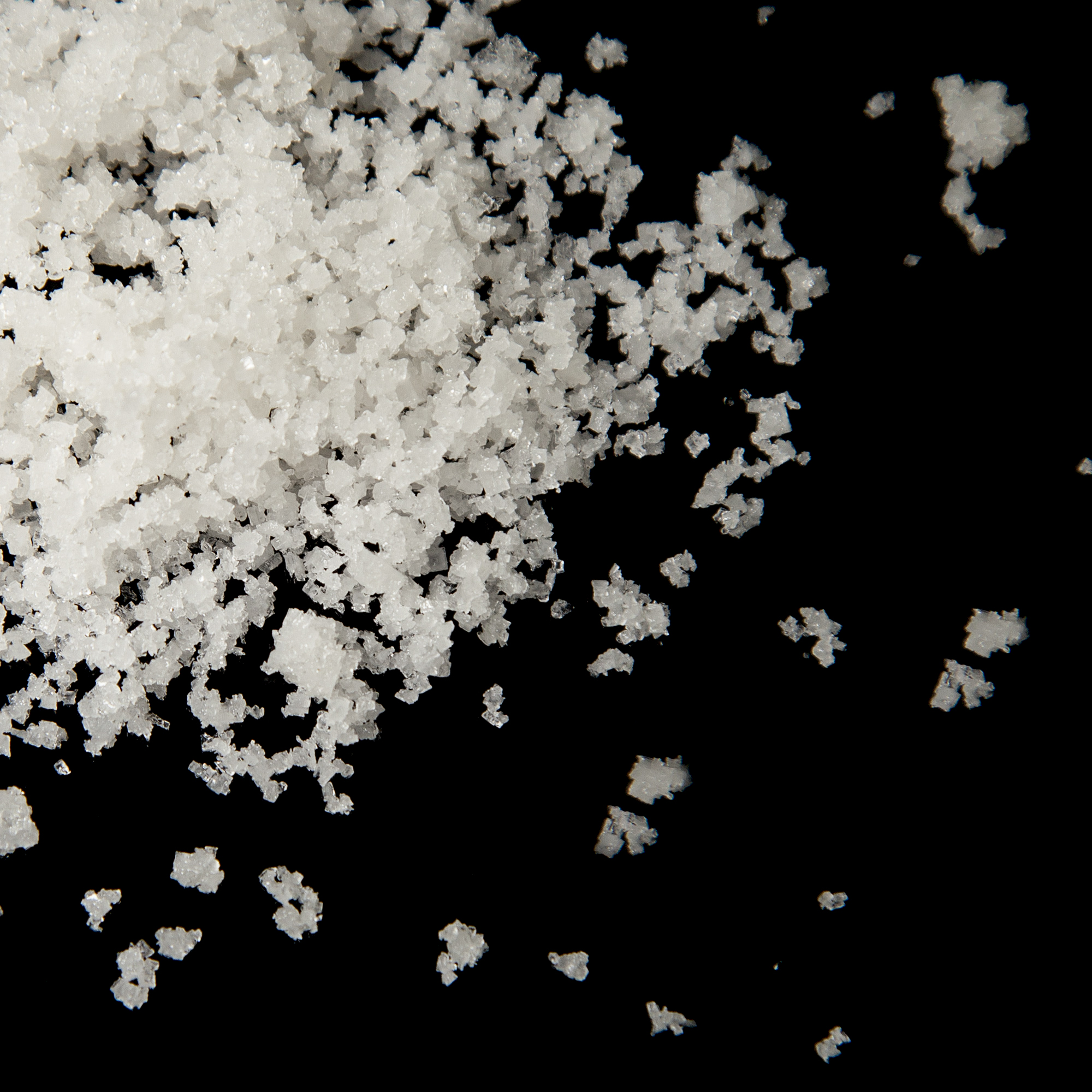 Posted by Salthouse / December 20th 2018
Fleur de Sel Guacamole
Photo Credit: www.kjokkenutstyr.net
Whether you're entertaining guests this holiday season or looking to add a little bit of luxury to your snacks, try your hand at this delicious Fleur de Sel guacamole recipe. This visually intriguing salt adds a gourmet twist to a well-known classic.
Fleur de Sel is a delicately crunchy finishing salt that is harvested from the surface of the French Guérande. Named because of their shape resembling a flower, the very thin crystals provide the perfect seasoning whilst adding a contrasting texture to the guacamole.
Ingredients
2 x avocados, halved and pitted
1 x large tomato, roughly chopped
1 x small red onion, finely copped
1 x lime, juiced
A handful of coriander leaves, roughly chopped
Salthouse Guérande Fleur de Sel

Method
Scoop out the avocado flesh and roughly chop, before mashing in bowl to the consistency you prefer (smooth or chunky)
Add the chopped tomato, red onion and coriander and mix together
Squeeze the lime over the top of the guacamole for a zesty punch
Sprinkle with Salthouse Guérande Fleur de Sel finishing salt

Serve and enjoy!