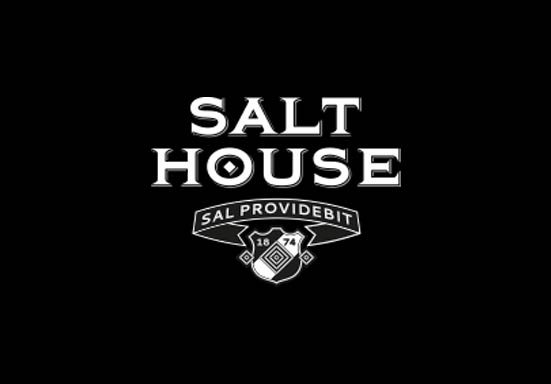 Posted by / June 11th 2017
Father's Day 2017 Gift Ideas
For a real Salt of the Earth Dad, try something different this Father's Day. (FREE Delivery over £20!)
Here's our top 5 Father's Day gifts for 2017:
1. Salthouse Rectangle Himalayan Salt Block with box - £40.00
A rectangular handcrafted Himalayan salt block made from a slab of natural solid rock salt. Heat and use for searing, serving, or pop in the freezer to use as a chilled plate, all while flavouring your food with this delicious pink salt. Great for the barbecue!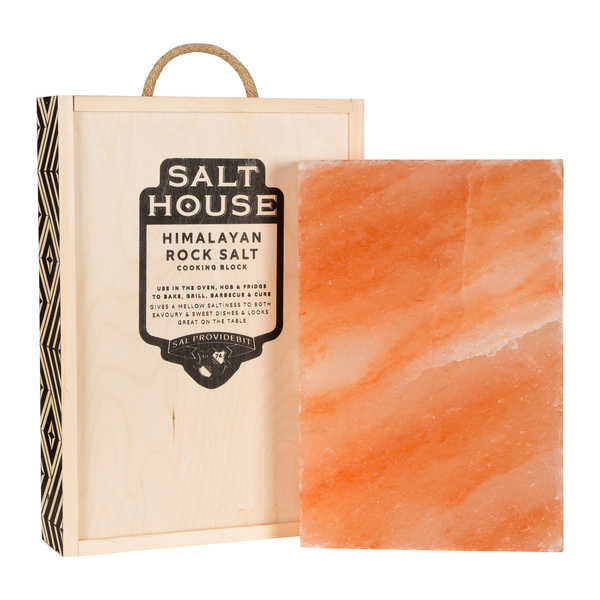 2. Rivsalt, Himalayan Salt Grater - £20.83 (exc VAT)
Rivsalt is a gastronomic experience and a new way of adding salt to food. Natural Himalayan salt is grated onto the dish with a Japanese stainless steel grater of the highest quality. The salt and grater become the centrepiece of the dining table when placed in the accompanying desk stand made from untreated natural oak.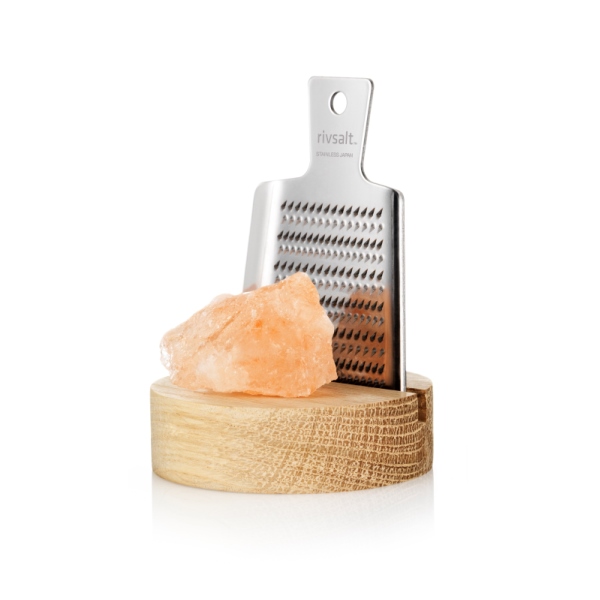 3. NEW Peppermongers Exotic Gift Pack - £10.99
The Exotic range is ideal for the more adventurous chef. Now includes ginegery Grains of Paradise, unique Indonesian Long Pepper and fiery Kampot Rouge!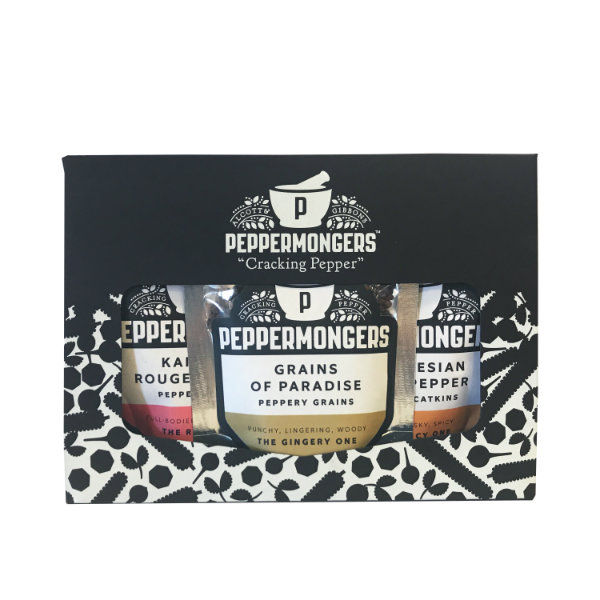 4. Himalayan Salt Shot Glass - £6.00
Why bother licking the salt after tequila when you can serve tequila in salt. Chill these Himalayan salt glasses and feel the cold burst of flavour slip down your throat.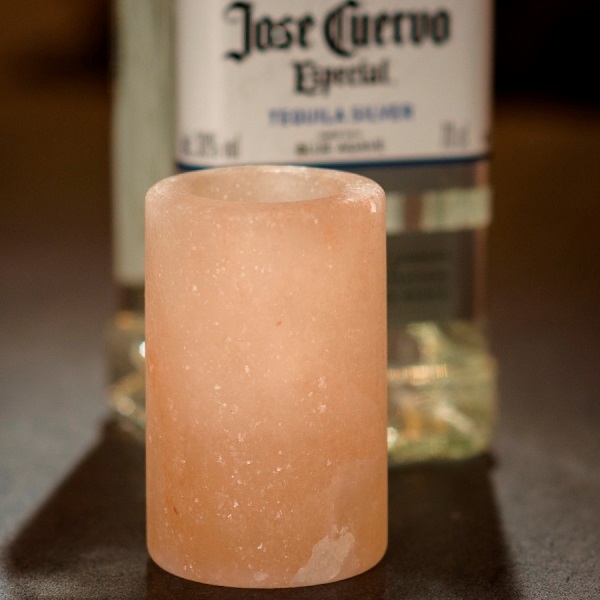 5. Salthouse Classic Salt Gift Pack - £11.99

A selection of salts that every kitchen should have. The classics of Salthouse.
Includes Coarse Guerande Salt (60g), Himalayan Rock Salt Pink Medium (60g) & Marlborough Sea Salt (60g)