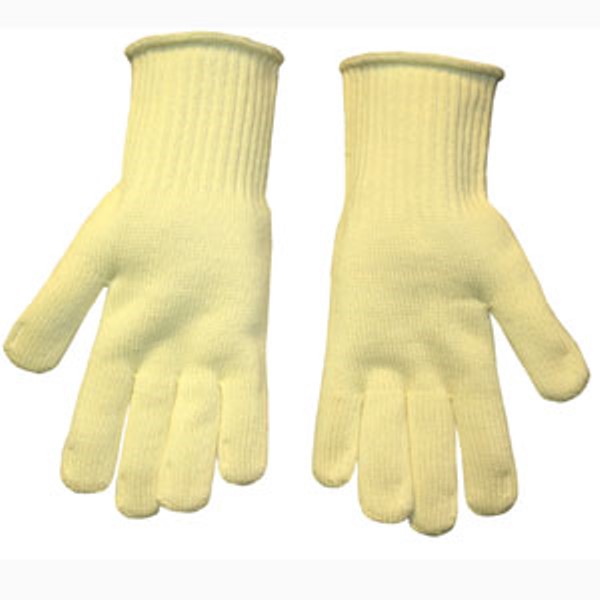 Please note that this price is exclusive of VAT.
VAT is chargeable at 20% on this item and will be added at the checkout.


100% Kelvar extra heavyweight gauntlet with cotton lining can withstand contact temperatures of up to 350 degress centigrade.

Features and benefits:

Provides exceptional protection against heat whilst offering increased protection against cuts, slashes and abrasion
High degree of comfort, flexibility and dexterity not normally associated with such protection levels

Ideal for indoor use within a wide range of applications requiring protection from contact heat

Gauntlets measure 32cm in length - one size fits all

Great with

To be used with a hot or cold Himalayan Salt Block

Pack Weight

350g

Country

United Kingdom

Producer

Volcano Gauntlet
Delivery Information
We try to send our orders the same or following day. It will take between 2 and 3 days to deliver. You'll receive a tracking number as soon as your goods are on the way if your package falls within the specified requirements.